one to one workshops
I am really pleased to announce that I am now holding one to one workshops at my home studio in Torquay in Devon. these workshops can be tailor made to what you want to learn and we can discus and plan it in advance. Also I am flexible with the dates and can work around your schedule.
the workshop can be a day workshop or held over several days to suit your needs. we will cook and photograph a story discus styling and backdrops and post editing and anything else you want to learn.
email me at aimeetwigger@aol.com to discus pricing and dates
---
London 14th july
Basics of Indian cooking with Amandip Uppal, capturing the human element to tell a story in food photography and mini supper club
we are holding a workshop at a studio on Columbia road in east London, the workshop will focus on the basics of indian cooking and cookbook author amandip uppal will show you the basics so you can go home and be more confident with indian cookery. we will make home made paneer, dal, naan and spice mixes among other things. then at the end sit down and enjoy it all in a supper club like setting. during the workshop I will show you how to create a story board for a recipe and how to shoot photos with a human element and motion, so you can tell a story which is great for blogs as you can show how to create the recipe with photos.
there are only 8 spaces so if you want to book email me at aimeetwigger@aol.com the price is £200 for the day including food and drinks.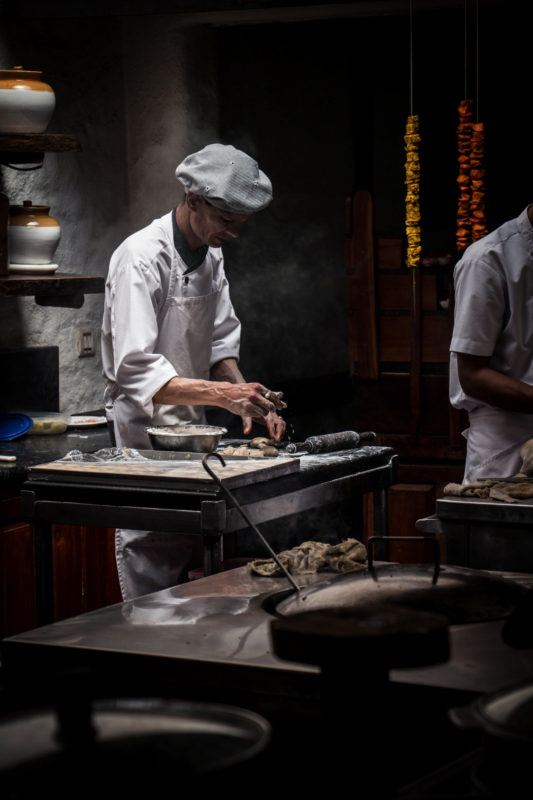 ---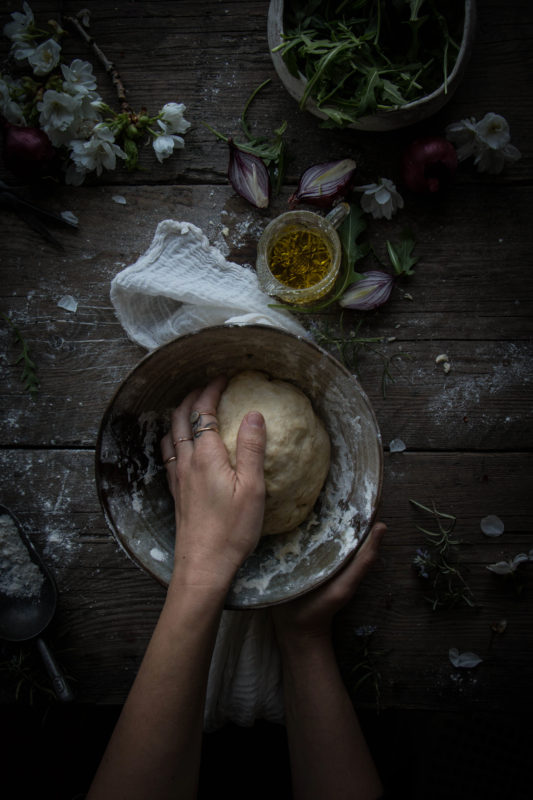 SEPTEMBER 3-Day London Food Photography and Styling Workshop
Following the success of our sold out March 2017 workshop, we are now taking registrations for our fun filled 3-day food photography and styling workshop in London. The workshops will take place over 3 days and students can attend just 1 or 2 or all 3 of the workshop days! The dates are September 28th – September 30th, 2017 and the workshop will be hosted by Kimberly from the little plantation and my self
Each day will cover different topics from learning about camera settings, working with natural light, food photography composition, visual story telling, editing in photoshop and creating dark and moody food photography shots. For lunch we will explore 3 different local restaurant that all focus on vegetarian cuisine with vegan and glutenfree options available too. Goody bags will also be provided.
Classes will be kept to a maximum of 4 students to allow for individual attention and lots of hands on practice. Prices start at £275 per day! Please contact me at aimeetwigger@aol.com or kimberly(at)thelittleplantation.co.uk to get further information, the full timetable or to book your spot. But be quick to avoid disappointment ;). You can look behind the scenes at the March food photography workshop here.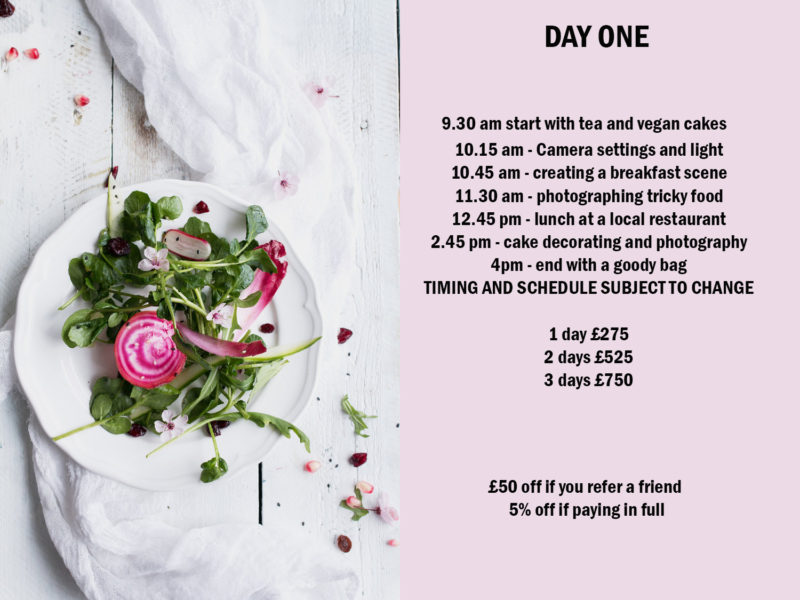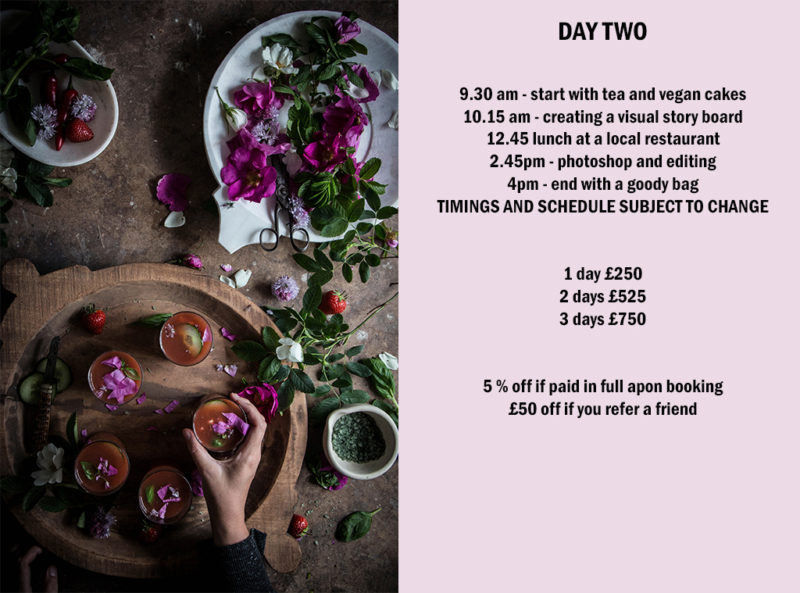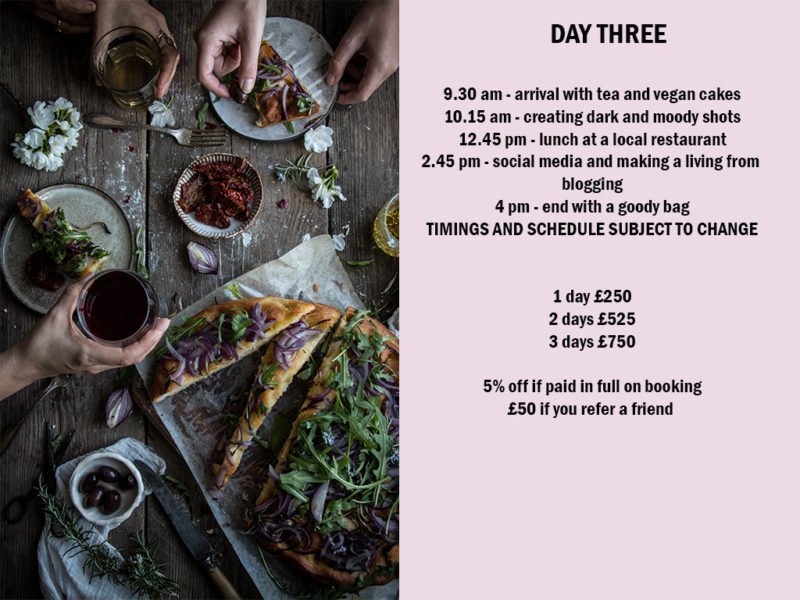 ---
5 day yoga and food photography retreat Kerala India 31st july-4th august
box of spice and I are getting together for our second workshop, this time in Kerala in south india. we will be staying at a 5 star resort on the beautiful backwaters. we will start our days with a yoga class then we will continue the days with food photography and styling classes and we will get the chance to cruise on the backwaters and walk through a beautiful nature reserve to spot some local birds. we will enjoy local food and harvest and gather together.
ABOUT
A 5-day food photography workshop, where both Rakhee and aimee will share their knowledge on technical skills, styling, social media, creative writing, and Adobe Lightroom. There will be classes we teach together, others will be taught separately and of course, there will also be an opportunity to talk 1-on-1 with us about your goals and ambitions concerning food photography, styling, blogging, video (+ editing) etc. Aside from the learning, we will also harvest, cook, gather, enjoy each other's company and have an amazing time in this beautiful country.
Classes + activities:
morning yoga classes
Theory of photography – We will talk about the basic camera settings. By the end of the workshop you will know everything about ISO, aperture, shutter speed, composition, lenses, full frame vs. cropped frame, white balance and much more. On top of that, you will know how to use this knowledge to your advantage and become your camera's best friend.
Styling practical – For this class we learn by doing. Rakhee and aimee will show you how we go about styling and creating a food story. aimee will focus on how to use natural light to end up with bright food photos, whereas Rakhee will demonstrate how to create the opposite, a dark and moody setting which beautifully contrasts the bright colours of food. We will also show you how to purposely use props, and what negative space does with your photography.
In the kitchen – Together we will bake or cook something special, which we will decorate, style and photograph.
Out & about – We plan to visit cruise on the backwaters and see how the local people live on along the waters edge and work in the rice fields beside the water, nature walk
How to use Adobe Lightroom – A sit down session where we talk about editing your photos and how to create a personal preset to give your images that consistent look and feel.
Talk about social media –  In this session we talk about growing a community on Instagram and Pinterest, talk about developing a style, the use of hashtags, dealing with the algorithms, how to go about sponsored posts, collaborations, balancing creativity & business,
Welcome dinner – After a long trip, you will be offered a lovely dinner. Long tables, a home-cooked meal by Rakhee and Ingrid, candle light, local wine and good company!
Inclusions
4 nights shared accommodation
A shared room on a beautiful and luxurious resort for the retreat period
Transport to and from the resort
All classes and demonstrations
Snacks and drinks
All meals, some cooked by us, others by the chefs at the resort
cruise
A welcome dinner
A picnic lunch
Coffee & tea
A wonderful goodie bag
Not included
Extra alcohol
Room service
Cost
Single bed in shared room in  $2050
Queen bed in shared room in $2200
This includes 4-nights at the kumarkom lake resort kerala . A 50% deposit will be required on booking to hold your place, the balance will be invoiced one month before the workshop.
email harvestngather@gmail.com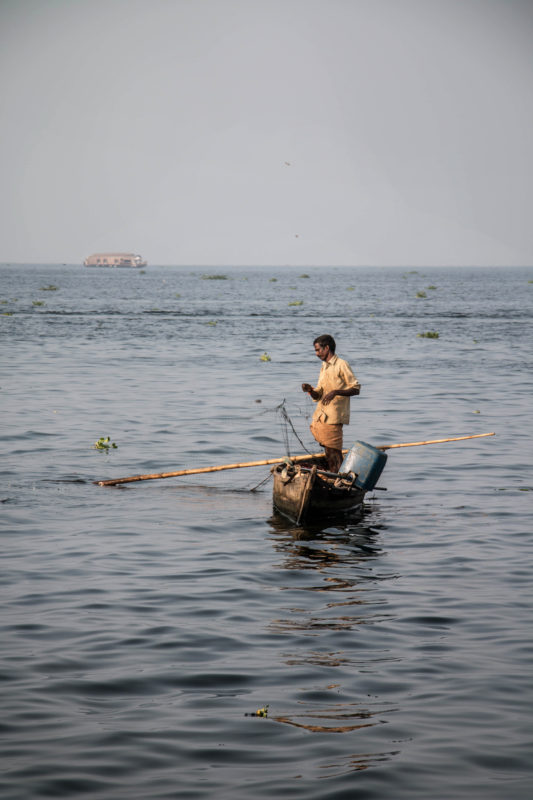 ---