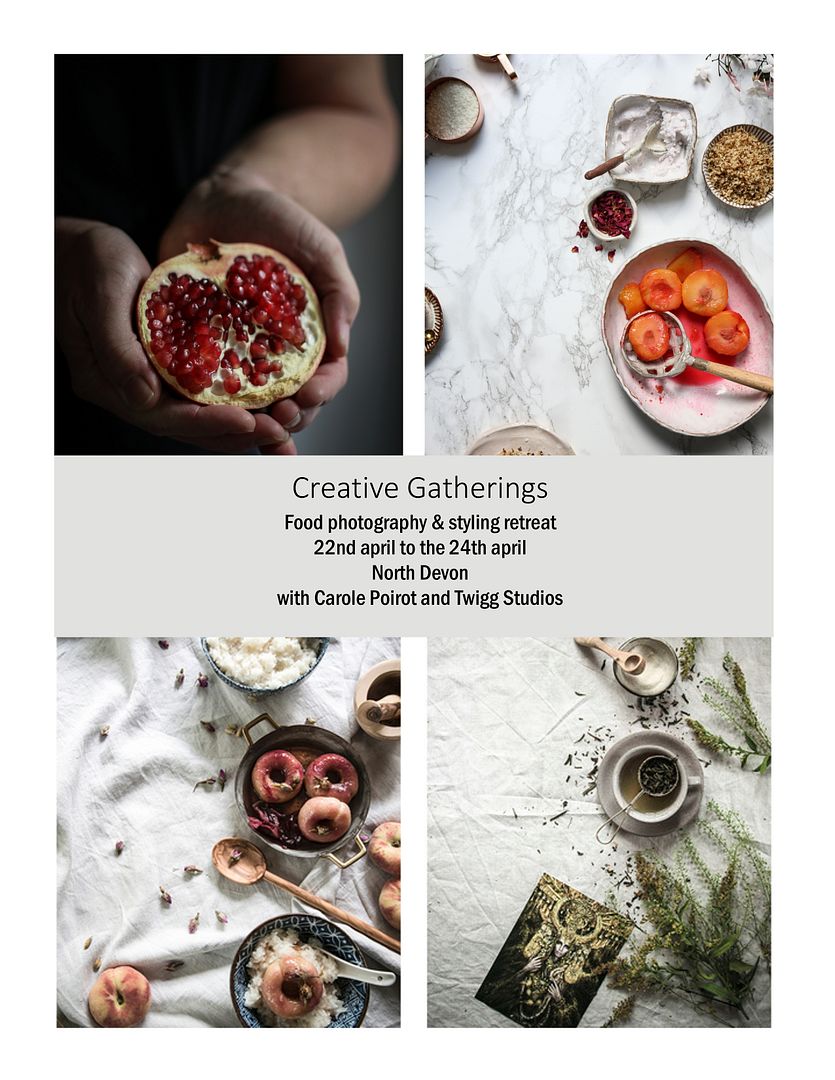 I'm excited announce the registration is open for a retreat I am hosting in North Devon with Carole Poirot from mademoiselle poirot.
Update I am excited to announce that lily Vanilli will be joining us for the retreat and doing a demo with me. Her cakes are incredible so I can't wait. Her bakery in east London is somewhat famous and she has baked cakes for many celebrities. Her book sweet tooth is one of my favourites
We will be staying in a 19th Century country house, situated in the unspoiled Devon countryside, nestled between Exmoor and Dartmoor. The Amberstone Manor, is set in 5 acres of landscaped gardens and 20 acres of river meadows, there are 11 spaces for this retreat, two of the rooms are shared twin rooms, and the others are private double rooms.
During this retreat we will discus camera settings and the use of natural light, as well as a group cake decorating class where we will be decorating some cakes using natural elements like fruit and edible flowers. we will then use those cakes in a styling work shop, where we will talk about props and placement. there will also be a three course banquet meal cooked for us on the last night but a private chef.
there will also be the option of a yoga class held in the gym. the house has a outdoor heated pool and a sauna if you find time between the workshops.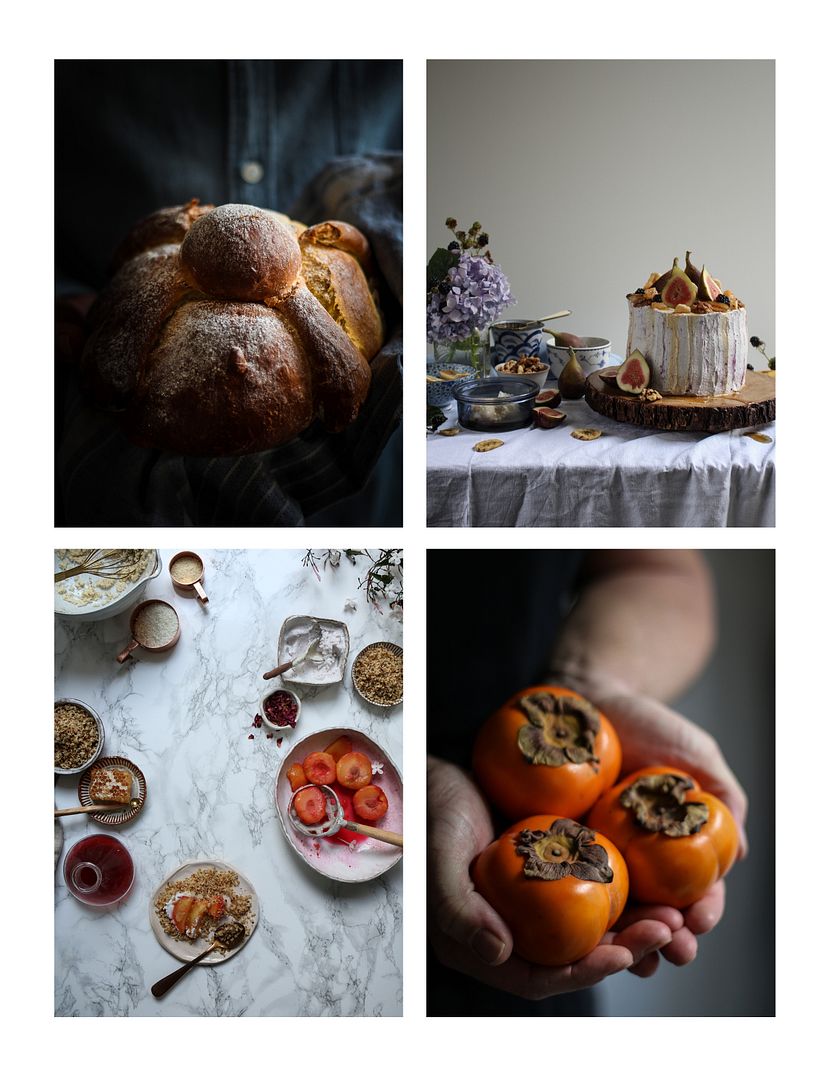 here are some photos from Caroles portfolio, Carole is a photographer that lives in London but she is originally from paris.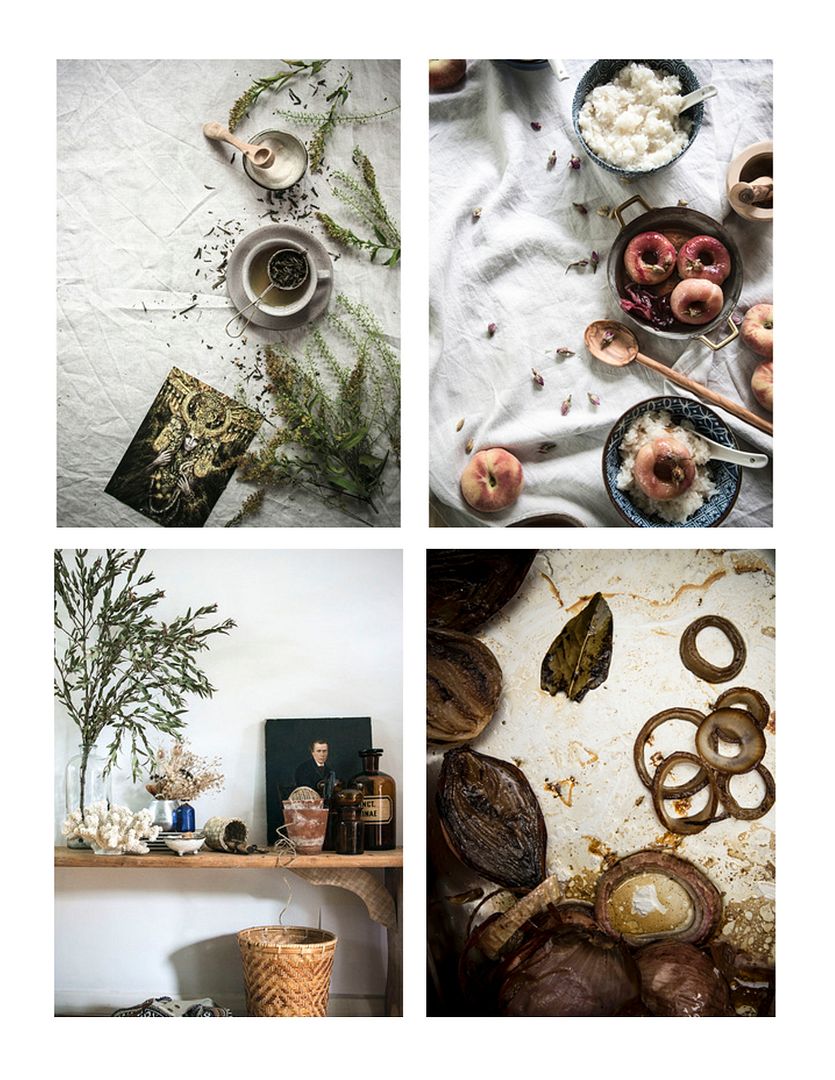 here are some photos from Amberstone manor so you can get an idea of where we will be staying
schedule
Friday 22nd April
arrive at the retreat for 12pm for lunch at 1pm
2-5 camera settings/lighting discussion and prop styling tips discussion
6pm pre dinner drinks
7pm dinner at the local pub
Saturday
breakfast 9-10
cake demo on building a naked cake and how to decorate it 10-12. With lily vanilli
lunch 12.30
styling workshop with the cakes from the morning workshop 2.30- 4.30
free time
pre dinner drinks 6.30
banquet dinner 7.30pm  (three courses prepared by a private chef)
Sunday
breakfast 9-10
yoga 10-30 -11.30
lunch 12 pm
photoshop/ lightroom workshop 1 to 2 pm
free time to pack up or explore
finish at 4
prices start at £995 for a shared room 2 available
£1145 for a private double room 7 rooms available
prices include all meals, and workshops and a goodie bag to take home.
if you want to book with a friend and are happy to share a queen/king sized bed in a suit then email me about discounts.
contact me on aimeetwigger@aol.com to book a space or go over to carols page and you can book it on there
here
if you would like to discus the option of a payment plan then email me
if you are driving then there is space for plenty of cars or the nearest train station is Exeter central station and the nearest airport is Exeter airport.
if you need transfers from the station or airport inform me at the time of booking and I can arrange it.
these photos below and the ones of the retreat where taken by laetitia jourdan from Oliver's travels who I have booked the manor with. they are from the retreat I did with them last year.