hi everyone i hope you have had a good week, i have been watching the coverage of hurricane sandy on the news it looks awful my thoughts go out to everyone who's been effected or involved in the clear up.
we are quite lucky in England we don't get hurricanes.
thank you to every one who took the time to link up last week, here's a few of my favourites.
how cool is this scalloped lace pine cone linked up by
bliss bloom blog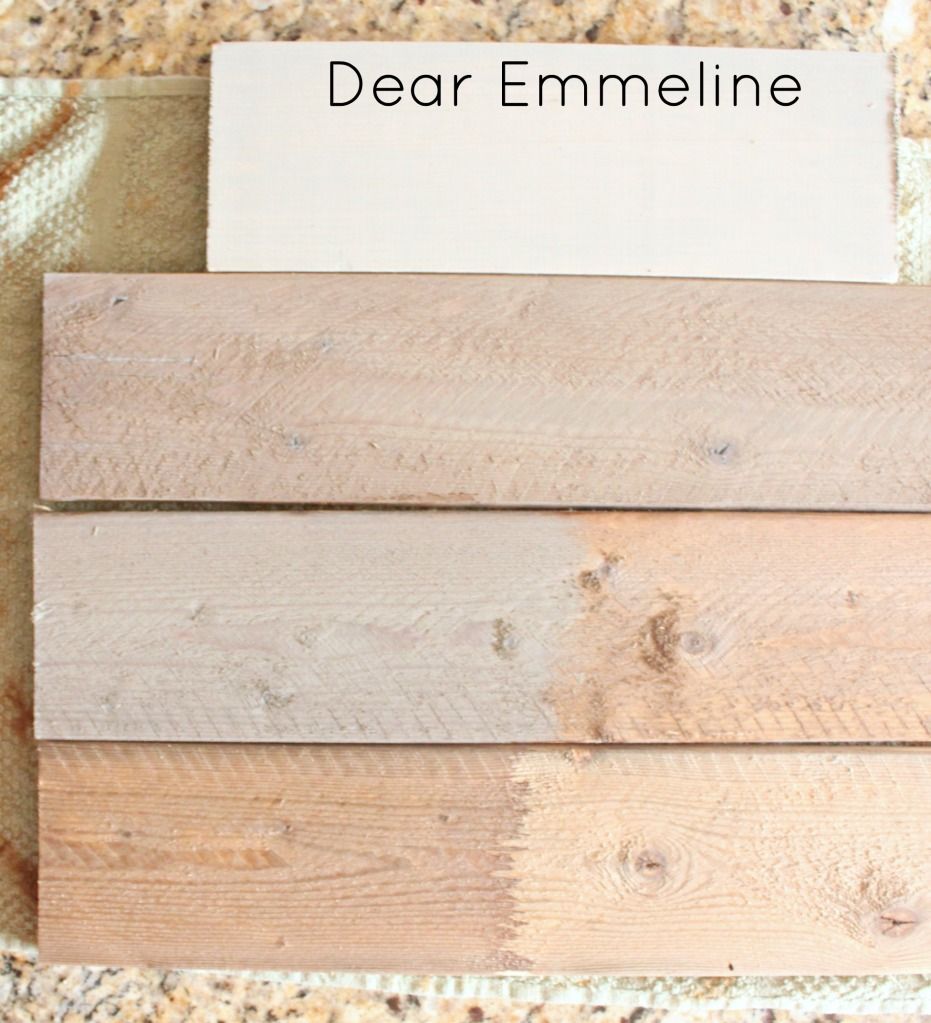 dear emmeline
shared some weathered wood techniques, this could come in handy
Cathy from
my 1929 charmer
shared her fall corner vignette